Wednesday, May 6, 2015 from 6:30 PM to 9:00 PM (PDT)
Brava Theater, San Francisco, CA
Join Voice of Witness in celebrating our 10th anniversary of our acclaimed book series with an unforgettable evening at the historic Brava Theater. An inspiring lineup of award-winning authors and storytellers will be on stage, including:
Dave Eggers, VOW cofounder and bestselling author (Zeitoun, The Circle), founder of McSweeney's Publishing and 826 Valencia
Peter Orner, acclaimed author of The Second Coming of Mavala Shikongo, Love and Shame and Love
Ayelet Waldman, bestselling author of Love and Treasure
Audrey Petty, acclaimed editor of High Rise Stories: Voices from Chicago Public Housing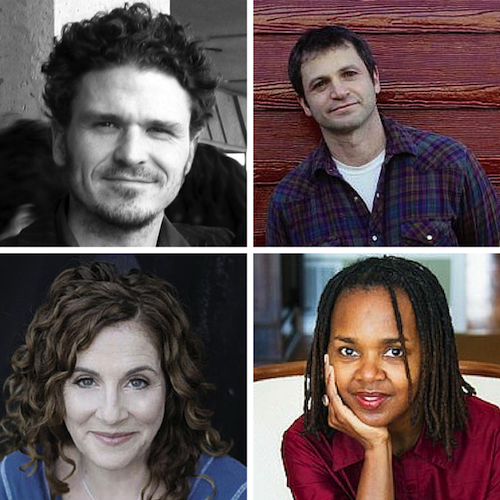 Clockwise from top left: Dave Eggers, Peter Orner, Audrey Petty, Ayelet Waldman.
Plus a special musical performance
by award-winning singer-songwriter Beth Orton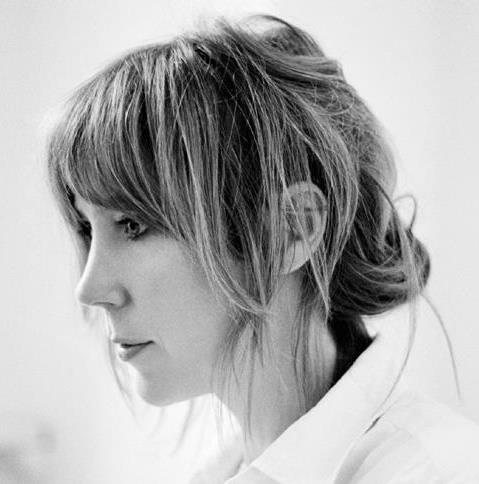 Limited VIP tickets include an exclusive pre-event reception from 5:45 – 6:45pm with the artists.
Both VIP and general admission tickets include a selection of fine wines, other beverages, and hors d' oeuvres.